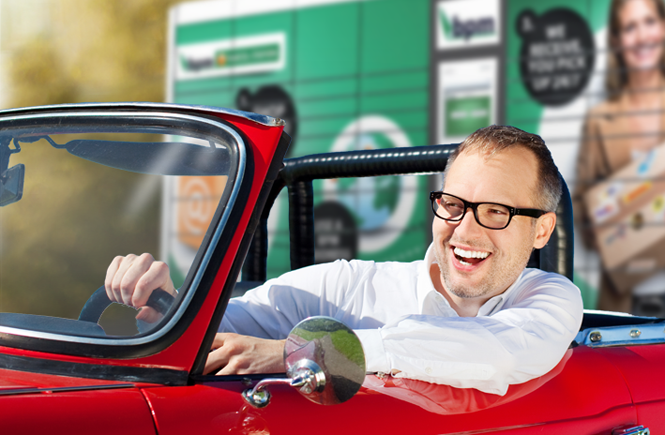 The bigger the better!
In Luxembourg, the last week of January always marks one of the most anticipated and important commercial events of the year: the car festival.
All the latest trends and newest models are presented to the general public, which can take advantage of special conditions on options, loans or trading in their used vehicle.
Then there are those people who love their ageing but trusted cars or collectible old-timers. With the demise of many car cemeteries or second hand garages in western Europe, it has become increasingly difficult to find spare parts. And when we are finally successful in locating a long needed part, often via internet, postage can be prohibitive, even sometimes impossible due to size or weight.
This is where BPM comes in. Did you know that BPM accepts all weights and sizes, from all carriers? Many of our customers do, it seems: windscreens, gear boxes, exhaust pipes, you name it. Even hydraulic ramps and other equipment transit our warehouse on a daily basis.
This is also due to garages, retailers and other professionals sourcing and forwarding their parts through BPM reception addresses abroad, besides other private customers and collectors.
Need new summer tires? A back seat for your MG?
Try BPM.