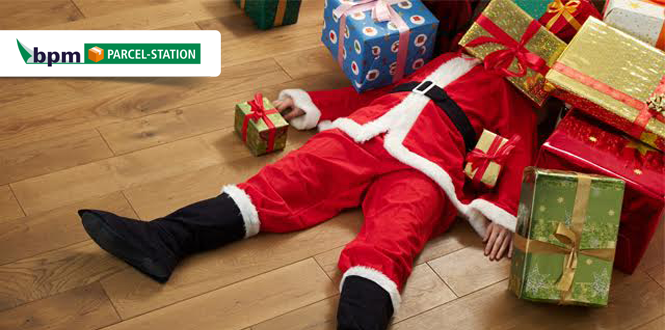 UK retailers not well prepared for Christmas shipping challenges
First the bad news.
A recent study carried out for Temando found out that, of UK's retailers:
77% weren't well prepared to offer customers multiple shipping options during the checkout process on their websites, such as express and same day delivery
76% weren't well prepared to handle potential shipping delays
75% weren't well prepared to handle their return processes
79% weren't well prepared in terms of back-end logistics such as pick and pack, labelling, documentation and transfer to carriers.
It is obvious that these problems are not limited to UK retailers.
Now for the good part. While BPM does not have any influence over shipping problems or delays, it is safe to say that BPM is:
100% committed to making your Christmas shopping experience better
100% prepared for handling and sending back your returns
100% ready to forward your shopping anywhere in the world
100% working hard to deliver all your parcels to your pickup stations, all over Luxembourg
From this point of view, things aren't half as bad.
We wish you a happy Christmas shopping.