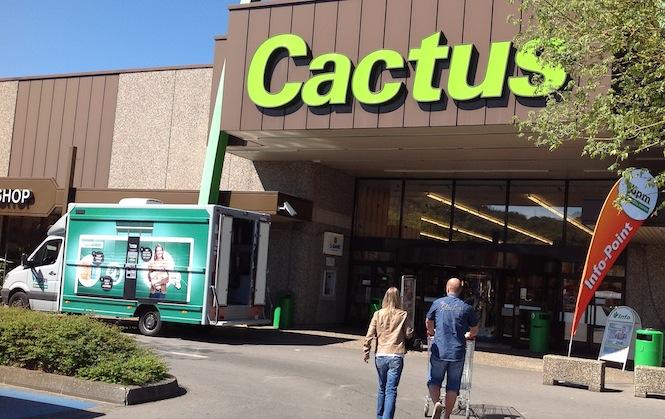 The BPM EVENT TRUCK is on tour!
After a very successful week at the Gulf service station in Hosingen, the epic BPM Event Truck moved on to the Cactus Supermarket of Bereldange, where it has decided to prolonging its stay until August 2, due to high demand.
Summer has finally arrived and the time is perfect for gathering information on our services and subscriptions. Also, those of you who sign up with us from within the truck get life-long advantages so it's now or never.
Don't worry if you missed us the previous weeks. We will be on the road until mid-September and all our special offers will be valid throughout. Follow us on Facebook to stay up to date with the Event Truck agenda on a weekly basis, grab an ice-cream and pay us a visit you won't regret.
See you soon!